Mobiles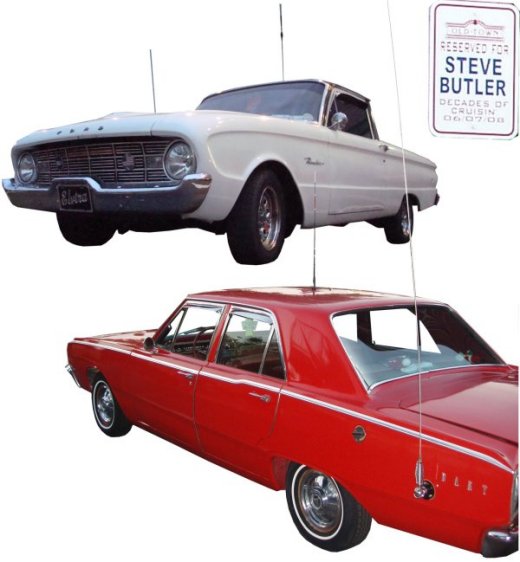 These are our current "Daily Drivers" as well as our Classic Cruisers. Click on ether one for a larger view.
As of last month, November '08, the Corvair has been traded in on our latest Cruiser. This one is a 1967 Dodge Dart 270 Sedan. It has the 225CID "Slant 6" with power steering and factory AC.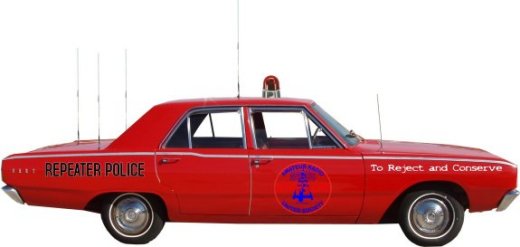 Only the EX510 Maldol in the roof and a 102" ball mounted whip appear on the out side of the car. I made this graphic up for Graham, G4HFG/W4HFG.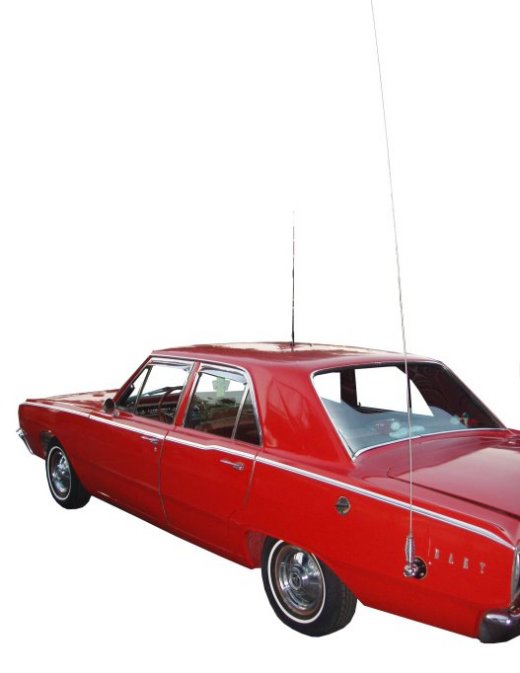 The radio is a Yaesu FT8900-R, for now.

Linda, K4EIO, and I are avid "Cruisers" and are Hosts for Little Darlin's Street Party and Wednesday Nite Cruise-In" at Old Town I, K4SLB, also am the managing Editor and publisher of "Steve Butler's Cruise-In News".